Ray White Commercial Caloundra offers Self Storage Sheds at two separate Caloundra complexes. Let us ease your storage hassles today!
Please call Ray White Commercial Caloundra on 07 5491 4600 or email at caloundracommercial.qld@raywhite.com for more information on how you can lease a storage shed today!
10 Daniel Street, Caloundra West
Want To Solve Your Storage Problems? We Have Storage Sheds Available.
– Centrally located at 10 Daniel Street, Caloundra West
– 3m high units ranging from 7sqm to 18sqm
– Easy roadway access and affordably priced.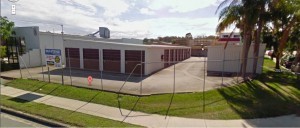 10 Daniel Street, Caloundra West
11 Newing Way, Caloundra West
In Need Of Some Extra Space? We Can Ease Your Storage Problems.
– Short and long term leases are available
– Shed sizes ranging from approximately 13sqm to 20sqm.
– Centrally located in Newing Way with easy access to the Caloundra precinct and Bruce Highway.
– Ideal for small businesses or householders looking for some extra space.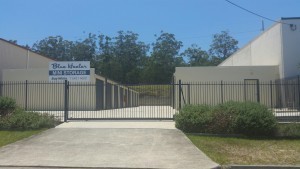 11 Newing Way, Caloundra West